Cathedral Sunday Church School
Religious Education Programs for Cathedral Youth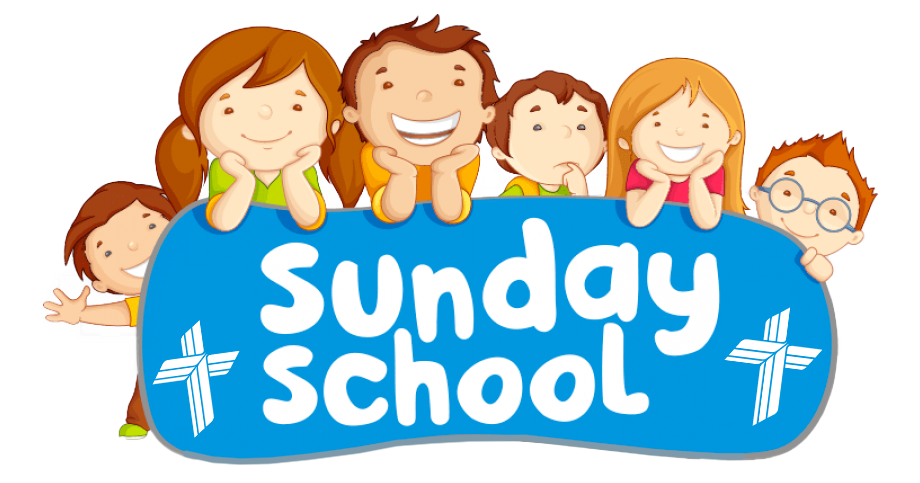 SUNDAY SCHOOL CLASSES BEGIN SEPT 17th! Have you registered your child? Children three years old as of Aug. 1st through 6th grade may be registered. Registration is $20.00 per child. You can register in person following Sunday worship in the hall lobby or use this link to register on line: https://checkout.square.site/buy/LX564UHSNOSCF2NJ44L5VM7K. Sunday School begins every Sunday with the Divine Liturgy at 9:00 a.m., followed by class from 10:15-11:00 a.m.
REGISTER FOR FIRST RETREAT OF THE YEAR: The first Sunday School Retreat for 6th-12th graders will be Saturday, September 30th. Register today at https://tinyurl.com/sschsept23retreat.
RETREAT SPONSORS NEEDED: Do you want to make a difference in the lives of our youth? Become a sponsor for a Sunday School Retreat! We are looking for generous individuals and families to sponsor our educational retreats for 6th-12th graders throughout the year. If you are interested or have questions, please speak with Fr. Ted or Fr. Dimitri.