Cathedral Sunday Church School
Religious Education Programs for Cathedral Youth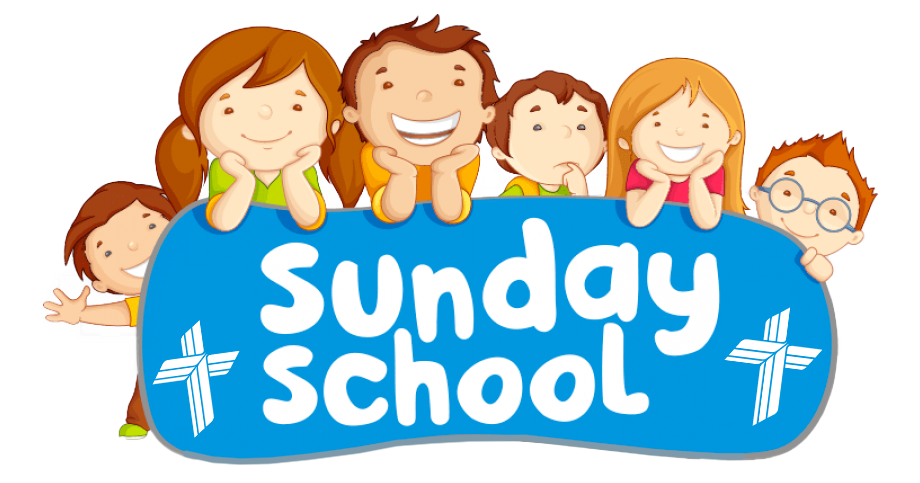 HOLIDAY LOVE AND CARE DRIVE: Our Sunday School is asking our parish to please bring in donations of mittens, gloves, hats and scarves for the needy of our area. Please bring these items to the church office during the months of November and December as part of your almsgiving during the Nativity Fast.
CHRISTMAS PAGEANT: The Sunday School Christmas Pageant is returning this year on December 18th following worship services. We hope that all stewards will be present for this beautiful offering to our community by our Sunday School students.
SUNDAY SCHOOL REGISTRATION NOW OPEN: Sunday School this year will be for grades Pre-K through 5th. You can register your Pre-K through 5th kiddos online through our Square Site: https://ssconstantineandhelen.square.site/product/Sunday-School-Reg/256?cp=true&sa=true&sbp=false&q=false. There is a $20 per student that you can pay directly through the website. Make sure you fill out the information fields for each child registered.
SUNDAY SCHOOL ASSISTANT TEACHERS NEEDED: Our Sunday School is looking for volunteers to be assistant teachers in the 3rd, 4th and 5th grade classes. If you are interested in serving in this capacity, please contact Marianne Orfanos at morfanos9@gmail.com or 219-712-4468.