Cathedral Sunday Church School
Religious Education Programs for Cathedral Youth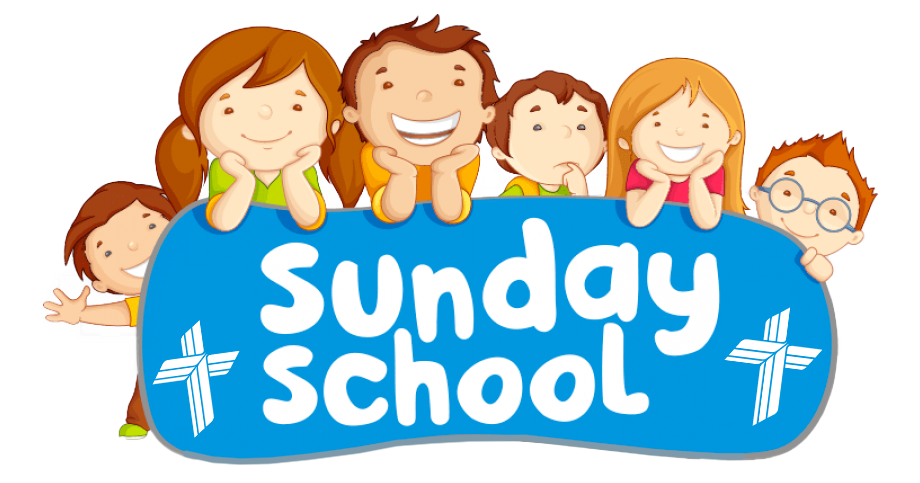 SUNDAY SCHOOL UPDATE: Following Holy Communion this Sunday, March 5th, our students will go to their classrooms to prepare to participate in the Litany and Procession of the Holy Icons at the conclusion of the Liturgy.
SATURDAY OF LAZARUS RETREAT for our youth will be held on Saturday, April 8th following worship. Please make plans to attend! We are in need of various volunteers for this retreat. If you can assist, please contact Susan Tsagris or Fr. Dimitri. Register on Sundays in the lobby of the Hellenic Cultural Center or use this link: https://square.link/u/zpz7bhzn.
VACATION BIBLE SCHOOL NEEDS HELP: We need volunteers to staff our VBS program this summer. To offer your time and talents, please contact Frs. Ted or Dimitri.
Register Today for the Lent Outing (All family members welcome)