Ross Township Food Pantry
The Cathedral is the home of the Ross Township Food Pantry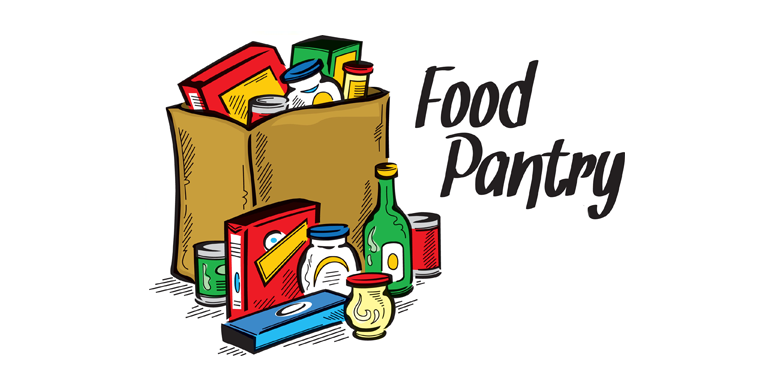 FOOD PANTRY: Friday, March 31st from 9-11:00 a.m.
The call to remember the hungry and needy of the world is a continuous call by our Lord Jesus Christ. Donations of pasta, spaghetti sauce, peanut butter, canned meats, canned tuna, canned fruits, canned vegetables, dry beans and lentils are all needed. Other non-food items needed are personal hygiene items, shampoo, toothpaste, cleaning products, hand soap, dish soap, toilet paper and other paper goods. Cash donations are also welcome! For more information, contact the Ross Township Trustee's office or Patty Makarounas through the church office.
You can also purchase from our handy Amazon Wish List at: https://a.co/elxFaqR. Monetary donations are also welcome and can be made on line here: https://ssconstantineandhelen.square.site/product/Food-Pantry/290.